Welcome to our website. Whistlewire is a small but select kennel showing and breeding German Wirehaired Pointers (GWP).
Situated on a cattle property in the Somerset Region of South East Queensland, Australia, we only keep a small number of quality dogs, all of which are from the finest imported bloodlines for temperament and behaviour.
Our dogs are raised in a loving environment and are members of our family first - we breed for quality not quanity.
Advance Breeder of the Year 2015 – Recognises the top breeder in the breed based on various wins and titles earned by dogs that they have bred.
WHISTLEWIRE No 2 in Australia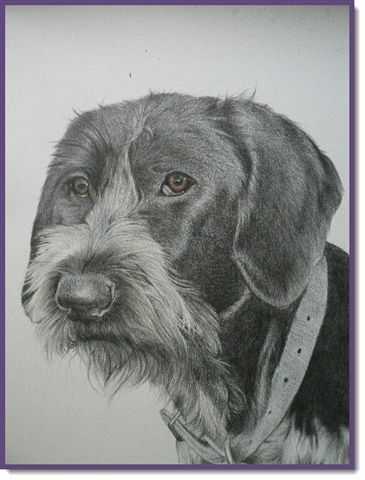 All content of this Website is copyright of Whistlewire
59233 Visitors